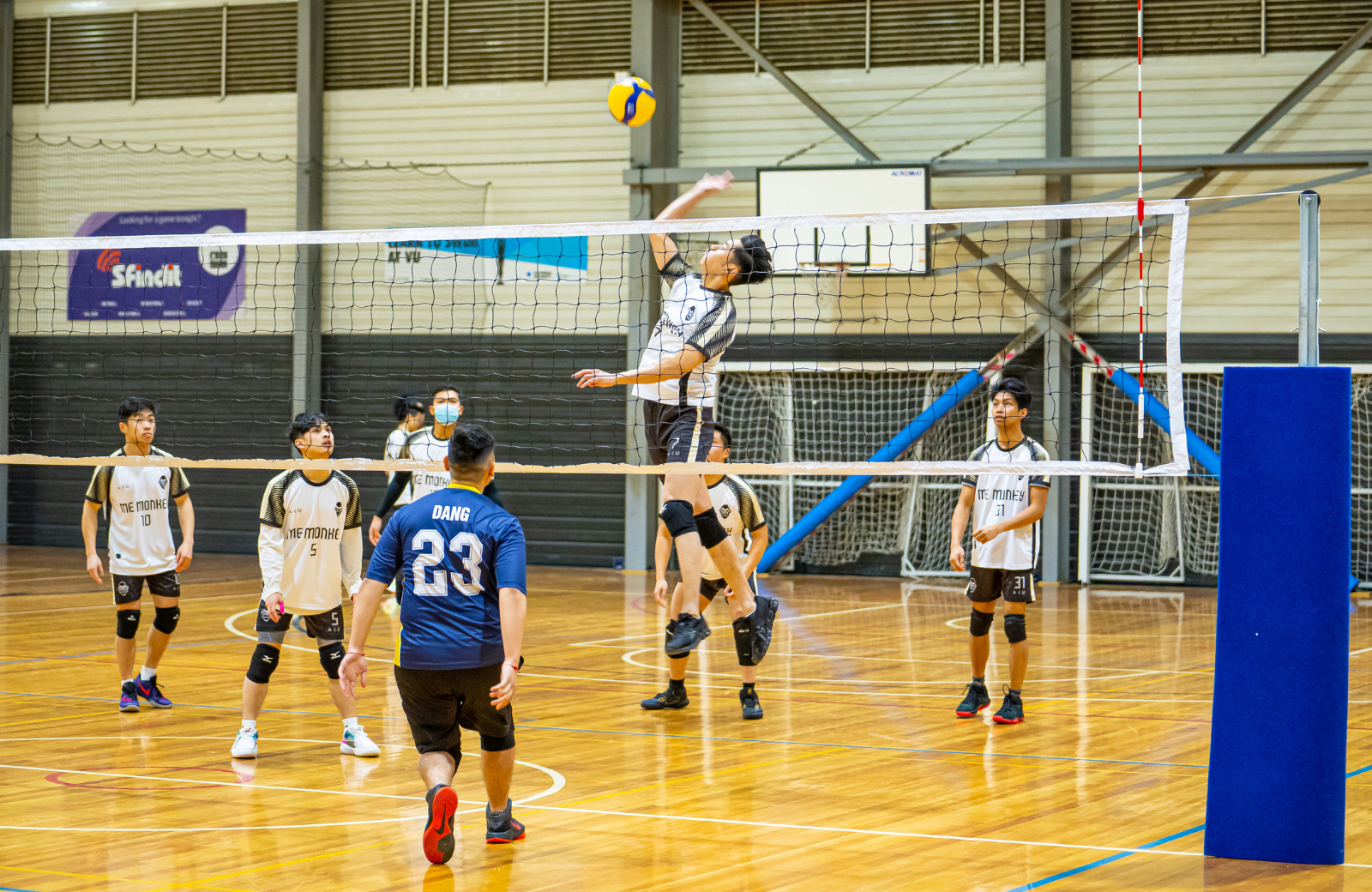 CitySide Sports: Hardcourt Volleyball
After opening our first Beach Volleyball centre in Brunswick, we then entered into a deal with Challenge Volleyball to operate their Reservoir Hardcourt Volleyball competition. From there, our Hardcourt Volleyball program has taken off across 4 venues, making us the largest provider of social volleyball in Melbourne.

Games are played over 55-minutes timeslots (includes warm-up period), and all FIVB rules are applied (excluding Libero position).
REGISTRATION: $90 - INCLUDES PREMIUM INSURANCE FOR INJURIES OCCURRING ON COURT
REGISTRATION FEE INCREASE: Unfortunately, we have had to raise our registration fee, due to a significant rise in insurance costs (300% increase in costs). Read more about this increase, here...
WEEKLY GAME FEE: $72 PER TEAM, PER GAME (55-minute timeslots)- You can pay it weekly via cash or in our APP on card, or you can pay upfront via Bank Transfer.
We supply warm up balls and Mikasa-200W match balls for each game.
---
WHAT EXTRA SERVICE CAN YOU EXPECT AT CITYSIDE SPORTS VOLLEYBALL COMPS?:
We pride ourselves on going that extra mile. Such as, we provide strapping tape for you if you need for your fingers. No need to buy a roll just to strap a couple of fingers! Refs are provided in your fees, no duty roster! We have excellent insurance for when you get hurt (hopefully you never will) ... be wary of competitions that charge similar or more, and only have public liability, that won't help your swollen ankle! Most importantly, our referees are enthusiastic and skilled - and we pay them, accordingly, having the best rates. You know what they say, when you pay peanuts...


---
COMPETITIONS: