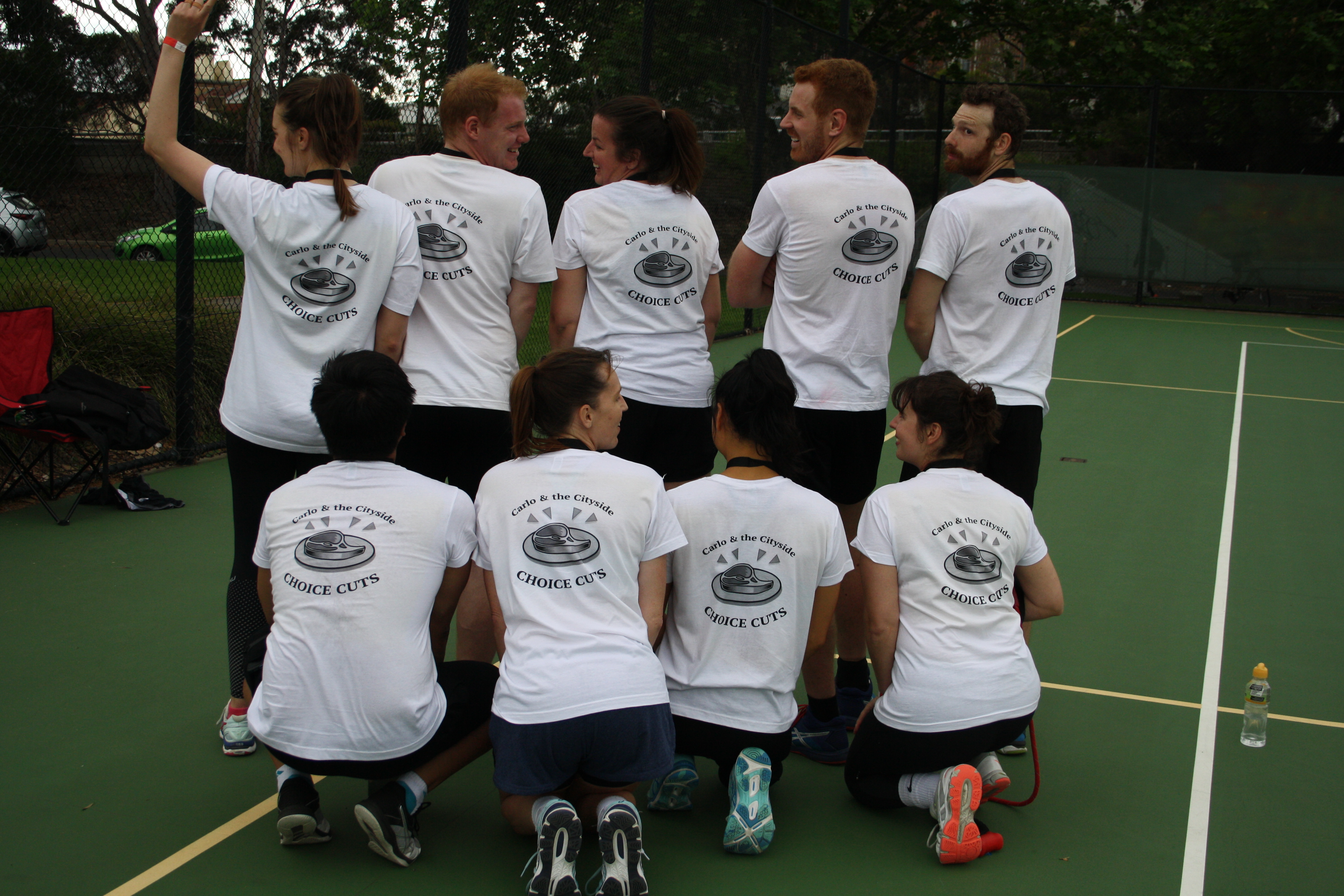 ?>
CitySide Sports: Tournaments
CitySide Sports is excited to re-commence our range of tournaments since our return from COVID. On this page, you will see a list of upcoming tournaments as they are created. Some (but not all) of these tournaments are our Melbourne famous charity tournaments that have seen us raise over $120,000 for various charities and foundations. If the event is charity it means all our staff and umpires/referees are volunteering their time and all your money paid will go to the chosen charity.
REGISTER FOR A TOURNAMENT NOW
---
---
UPCOMING TOURNAMENTS:
DIY BIG FREEZE CHARITY HARDCOURT VOLLEYBALL TOURNAMENT - Reservoir - June 10th
9am - 3pm: Fast paced tournament, 4-6 games per team.
Keep up to date: Facebook Event
More tournaments coming soon...