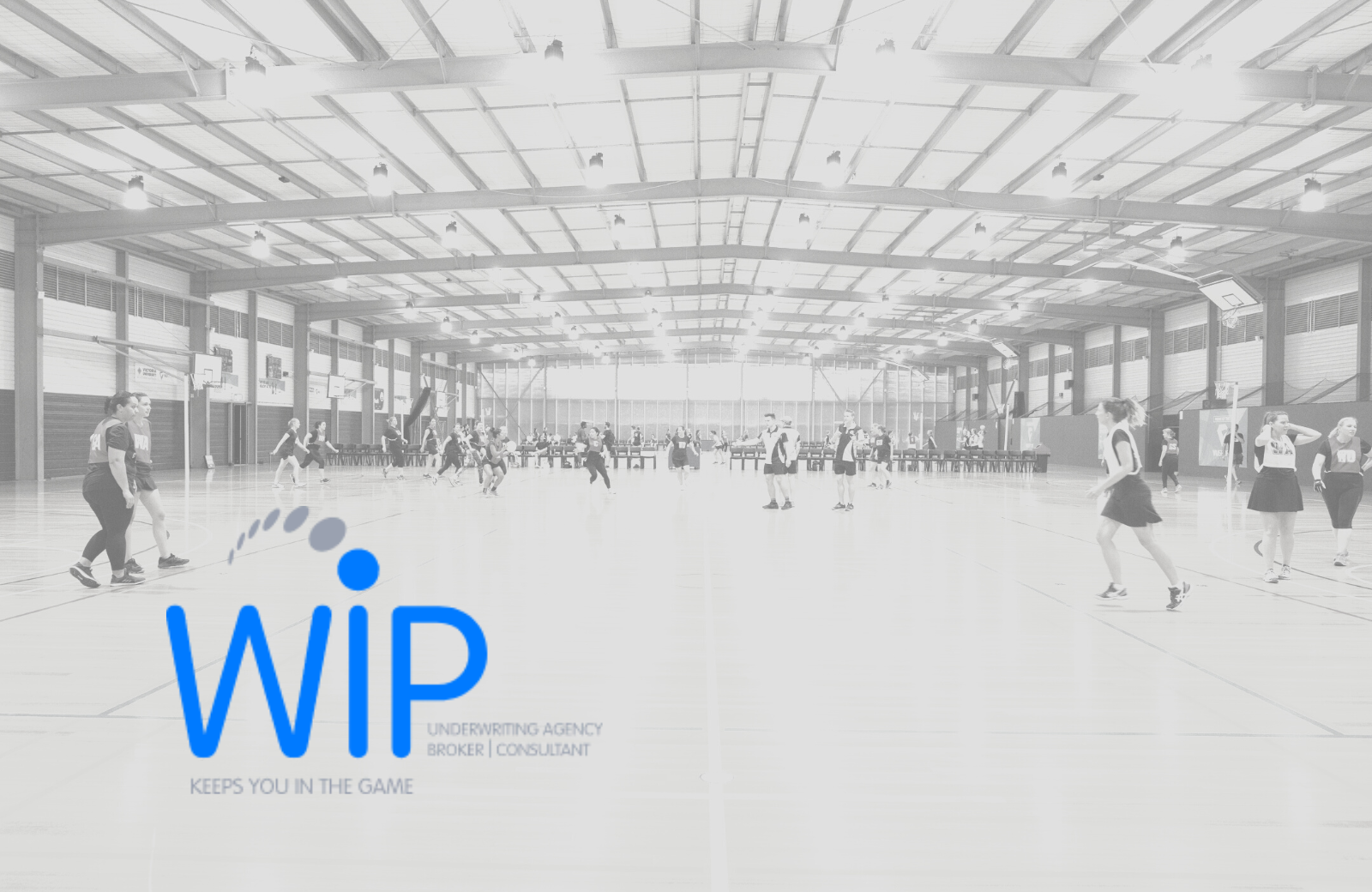 2023 Insurance Fee Changes
Changes to occur to registration fees from Autumn 2023, due to significant increase to insurance costs.
Like all insurance, our associated costs have risen significantly. At the end of 2022, we were provided a quote from our insurance provider AHI, via our broker - that was almost SIX times the fee we paid for 2022.
We anticipated insurance fees to increase as due to players returning from lockdowns, we saw an increase in injury claims in the first half of 2022, and we were prepared - but not for an increase as large as the one quoted. Furthermore, the coverage being offered by AHI was a sub-standard offering, with coverage amounts being slashed and increases in excess. Not only could we simply not afford such an increase, but we would also not have progressed with such a poor standard of coverage for our members.
Unhappy with the quoted amount, our broker was provided instructions to try and find us a better deal. Unfortunately, they were unsuccessful. We have therefore spent the Christmas break frantically trying to arrange coverage to recommence from January 9th.
GOOD NEWS! After a lot of research and reaching out to brokers, we found V-Insurance Group who have been extremely helpful and obtained a more suitable insurance coverage with V-Insurance Group via WIP. The coverage for your benefit, is like-for-like with the insurance benefits we have carried for many years.
Unfortunately, there is still a significant increase to insurance, three times over. Of which some of it, we will need to pass on in registration fees. Registration fees will increase in accordance with percentage based on the claims made per sport. Netball is a significantly higher risk than Volleyball.
NEW REGISTRATION FEE STRUCTURE:
NETBALL: New fee - $140.00 per team, per season - increases from $110.00
VOLLEYBALL: (excludes Beach Pairs): $90.00 per team, per season - increases from $80.00
Comparing fees to other competitions? When comparing our registration fees to other competitions, consider - do they offer any insurance or are they 'play at own risk' and if they do offer insurance, how many weeks are their season? Four seasons a year might not be comparable to our three, due to our seasons being longer. Also, are their game fees higher than ours?
Please note importantly that these increased fees do not cover the full extent of the insurance cost increase. This is a cost we will take on and as always ensure that we simply operate at a standard that makes us the number one location for netball and volleyball teams to play at - as more teams, helps us cover costs. We can assure you that game fees that were introduced in 2022, are here to stay for many years to come and will not increase.
Our priority is to ensure all players can take the court and know that they are covered with premium insurance - provided they are checked-in and have an injury report recorded at the time of the injury. We thank you for your understanding and we encourage you to contact us at operations@citysidesports.com if you have any questions.